The site where King John was forced to agree Magna Carta, one of the most important documents in world history, is being transformed with £1.6 million from the National Lottery.
The National Trust said the funding would help unify two sites of international importance, Runnymede where the feudal barons made King John put his seal on "the great charter" and the adjacent ancient priory at Ankerwycke, Surrey.
Visitors will be able travel more easily between the two sites and learn about their combined importance, with improved pathways and information and a new ferry crossing across the Thames.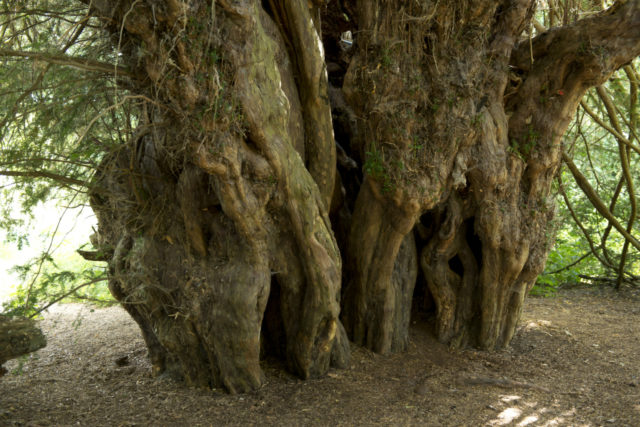 Plans also include new trails and an upgraded tow path along the river to encourage access to public artworks at the site and monuments and memorials.
Runnymede was the site on the banks of the Thames near Windsor where 803 years ago Magna Carta was agreed, holding the king accountable to the rule of law and, among its 63 clauses, enshrining the right of "free men" to justice and a fair trial.
It is seen by many as the birthplace of modern democracy and 117 nations around the world consider Magna Carta provides the core of their constitution, the National Trust said.
Ankerwycke is home to Benedictine priory ruins and the Ankerwycke yew, the National Trust's oldest tree at 2,500 years old, which witnessed the sealing of Magna Carta.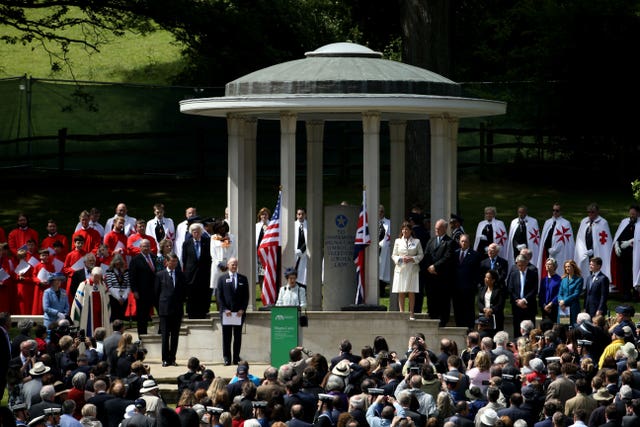 Daniel Duthie, National Trust general manager for the Surrey Landscapes, said: "The 800th anniversary celebrations of Magna Carta in 2015 put Runnymede on a world stage.
"They were a tremendous catalyst for our lasting ambition to deliver a legacy at this special place, so we are delighted with this grant.
"It will help us to connect our visitors more closely with the historic estate of Runnymede and Ankerwycke, as one of the world's most significant historic sites, and help them to be seen as one again."
Ros Kerslake, chief executive of the Heritage Lottery Fund, said: "There are few places in the UK that rival Runnymede in terms of its profound influence on our national heritage.
"Thanks to funding from the National Lottery, these thoughtful and sensitive improvements will enhance this special place for everyone to enjoy."
The funding from the National Lottery will go towards the £2.1 million overall cost of the scheme, which will also involve new volunteering opportunities, schools and local community involvement and an archaeology project.